WELCOME
TO THE
WORLD
OF
CAKE
DECORATING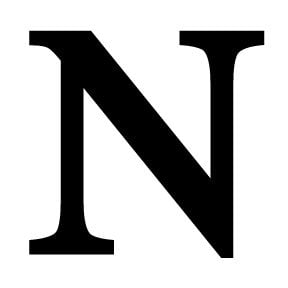 ow in its seventh decade, PME prides itself on being a long-time 'best-in-class' British designer, manufacturer and pioneer when it comes to uniquely engineered cake decorating and baking products.Established in 1956 in London, PME (Precision Machining Engineers) has provided a host of engineering solutions down the years for a number of industrial verticals - medical, dental, automobile – even cigar cutters for Harrod's! But it was a somewhat unorthodox route - the military (UK Catering Corps) - that saw PME first enter the cake decorating arena with a request for over 2,000 stainless steel royal icing rulers – a much loved product that we still sell today! – and so the journey into cake decoration began.
Cake Decorating is what we do!
ME quickly identified a gap in the cake decoration market for high-quality, well-engineered and originally crafted cake decoration products and it quickly set about establishing itself as a pioneer in the sector, producing a range of both original and innovative lines that both trade and end-users instinctively (and lovingly!) associate with PME: seamless icing tubes, modelling tools, the iconic tilting turntable, plunger cutters and crimpers.  And we haven't stopped there.
We now have nearly 2,500 non-food and food lines in our range – from Core to Consumables, Party to Seasonal, Sugar Paste to Sprinkles. There is bound to be something in the PME range that you're looking for! With four strategically-located manufacturing and distribution centres world-wide (UK, USA, Hong Kong, South Africa), PME successfully marries both global reach with being ideally placed to service its trade customers locally.
oday, PME tools and core equipment are the Go To products for most professional cake decorators and are featuring more widely than ever before around the world with hobbyist beginners. PME has launched a whole range of products in recent years that beginners will find simple, easy and fun to use!
Our senior team of PME in-house experts have, collectively, nearly 200 years experience in cake decoration so you're in the best possible hands for good advice, post-sales support and education. Our Class Marketing Programme for retailers who conduct cake decoration classes stretches to over 35 countries and thousands of students are taught the PME Professional Diploma every year.
Design. Innovation. Engineering. Quality. Key words that PME has lived and breathed for nearly seventy years and, thanks to a whole new generation of customers in more than 70 countries around the world, we look forward to the next seventy!